Austin Reed ON-AIR; Monday-Saturday, 10a.m.-3p.m.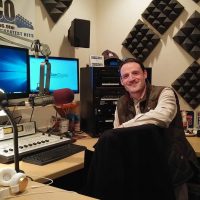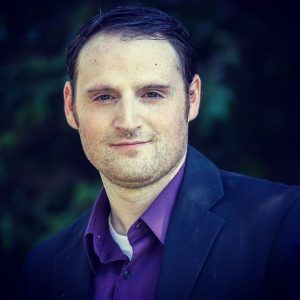 Join Austin Reed, weekdays from 10a.m. – 3p.m., as he helps you get through your workday, playing ROCK 'N' ROLL's Greatest Hits, on 105.7 KQAK!
Austin also serves as the News Director for all five of Horizon Broadcasting Group's Central Oregon radio stations.
Connect with Austin on Facebook, or e-mail him via: areed@horizonbroadcastinggroup.com
Austin is a true Oregonian that loves Bend! He lives right near Pilot Butte, with his wife, Amanda, their twin toddlers, Maddison & Mackenzie, plus 2 doggies and 2 kitties.