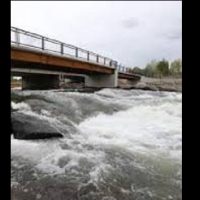 People who don't want an apartment complex to be built on Shevlin Hixon Drive in Bend packed a City Hall hearing.
More than a hundred people showed up last night to oppose a plan to build 170-apartments in a four-story building between the Park & Recreation District's Pavilion and the Colorado Avenue Bridge.
You have until next Friday to comment.