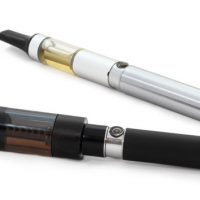 Two teens are in trouble after police say they broke into a Bend convenience store and stole thousands of dollars worth of e-cigarettes and other tobacco products.
KTVZ reports police used Security video to track down the 16-and-17-year-old boys.
The manager of U.S. Market at Butler Market Road and 27th Street says they forced their way into the store shortly after it closed Friday night.