Listen to The Dave Clemens Experience weekdays from 5 a.m. to 10 a.m. for everything you need to go about your routine in the High Desert.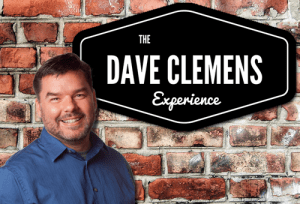 News, what's trending, road reports, weather, and of course, The Clemens Report – Dave's twist on the day's headlines.  Plus, you have opportunities to win a ton of freebies during the Wheel of Birthdays, Question Impossible, Free Food Thursday and more.
Be part of the show, call 541-318-KQAK!